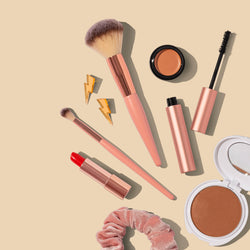 Packaging is not just something that holds your product, but something that can attract customers, convey your brand's message, and encourage sales.
 If you're stuck with where to start when it comes to designing your product packaging, here's everything you should know.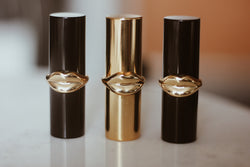 When you decide that your brand wants to go down the custom packaging route, we suggest that the average product lead time from concept to the customer is between 6 and 12 months.
This may seem like a long time, but this includes the time it takes to come up with a design, order the materials, manufacture the product, and test samples.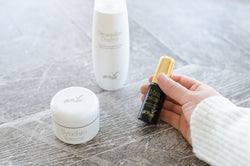 This rise in new packaging options also comes as the beauty industry becomes more saturated with new brands, making it increasingly hard to make your product stand out on a shelf full of competitors offering similar things.