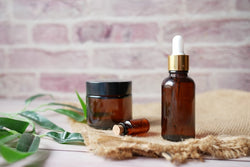 Glass is customizable: In order for brands to stand out from competitors, their packaging must be eye-catching. Glass bottles and jars can be easily customized, using methods such as embossing and heat transfer. Additionally, product manufacturers can opt for a matte finish, which adds a textural appeal while reducing the appearance of finger marks.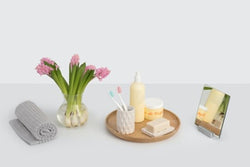 As more and more consumers become conscious of their environmental impact, there has been a growing demand for clean beauty products that are packaged sustainably. Clean beauty, in this context, refers to products that are made using natural, non-toxic ingredients, and packaged in eco-friendly materials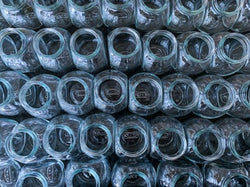 With regards to packaging skincare products, there are a few options available, but two of the most popular choices are glass and plastic. While bo...