Roll over image to zoom in


Description
Finding the right find mist spray bottle and pump just got easier.

Fine mist spray nozzles and bottles
Choose from a wide range of fine mist sprayer pumps and bottles. Here are some of the ultra fine mist spray pumps:
120mcl output: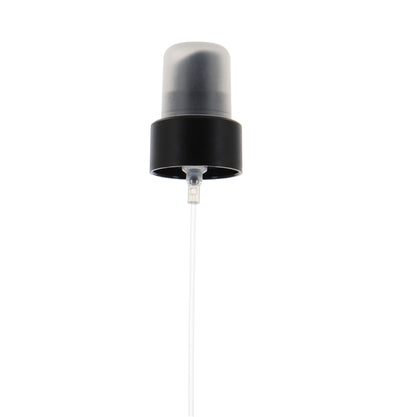 Ultra fine mist spray bottle with pump - Dosage: 0.23cc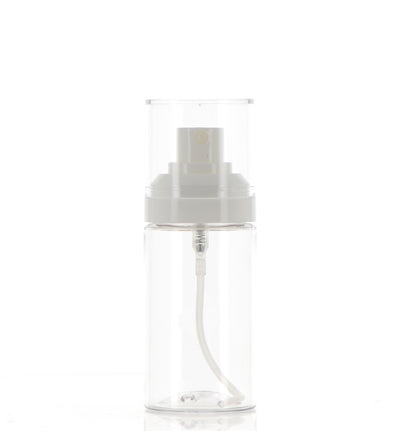 360* Ultra fine mist sprayer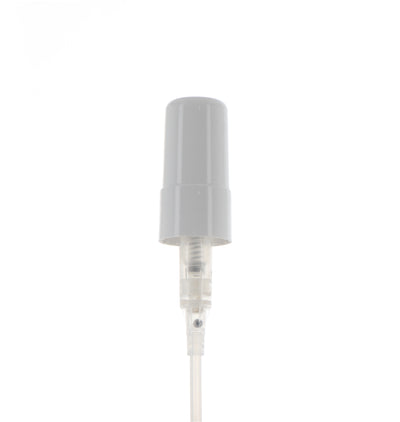 Browse the related products to find the right spray pattern for your mist bottle / mist spray applications. Call or drop your info and we'll put together the perfect solution!